---
It has been explained to me before that albino versions of snakes like that tend to be mellow in the extreme and totally helpless. But yeah, bad parenting. Anyone who has a cold-blooded pet and attributes warm-blooded behavior to it like that is - to use a word from Schild - retarded.
---
Never, ever assume someone that short and fat has their shit together. - Schild
---
Bad parenting right up there with the idiots that like to talk about how much their pit bull loves their toddlers: You're one genetically hard-wired reflex trigger away from being a cautionary tale.

--Dave
---
--Jello Biafra: "If evolution is outlawed, only outlaws will evolve."
---
I like snakes but that's bad parenting, yes. The yawn reflex doesn't mean anything in particular--you see boas and pythons do it fairly often, often a week or so after they've eaten (most of them only eat once a month or at that size maybe even longer), so I suspect it has something to do with digestion. But even a very mellow python or boa can startle if it sees sudden movement coming towards its head (it's a reflex: that's how raptors attack them when they're younger) and they may strike defensively. At that size, the bite hurts a lot and can leave a nasty wound. Moreover, even if they have eaten, a reflex bite may trigger a reflex constriction too. A big snake should always be under control of its handler.

---
*Per the relevant Reddit thread, a friend of the guy who took the picture said that he father pro-actively called child protective services and they gave him the OK to let the snake loose in the house. Presumably it's no more dangerous than a large dog.



*It's Reddit, so this could obviously be bullshit
---
Because child protective services are the people who you ask about the behavior of large snakes.....

Crikey!

Also, this must have been in Florida, right?
---
'Reality' is the only word in the language that should always be used in quotes.
---
Spanish National police likes animals. All from their Twitter: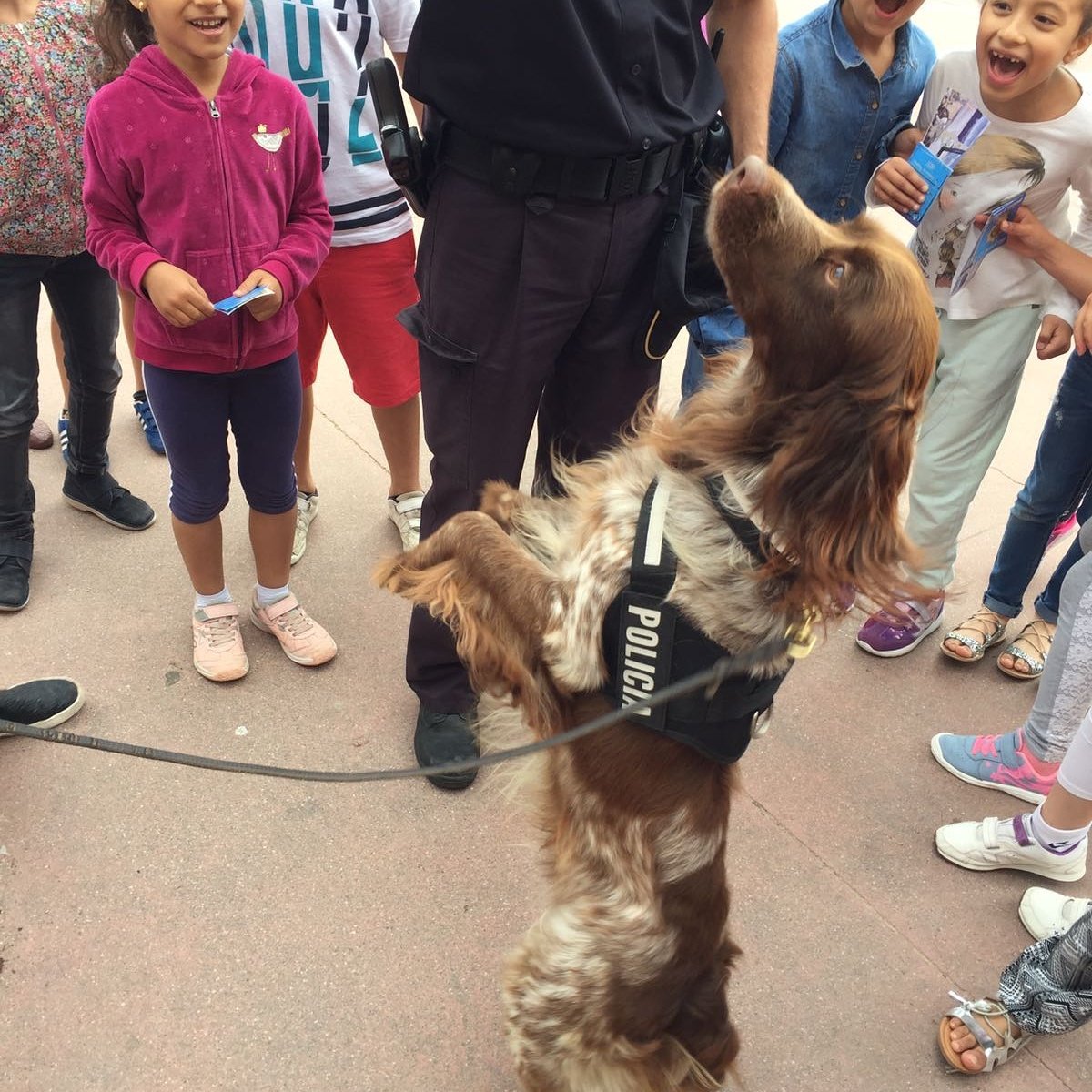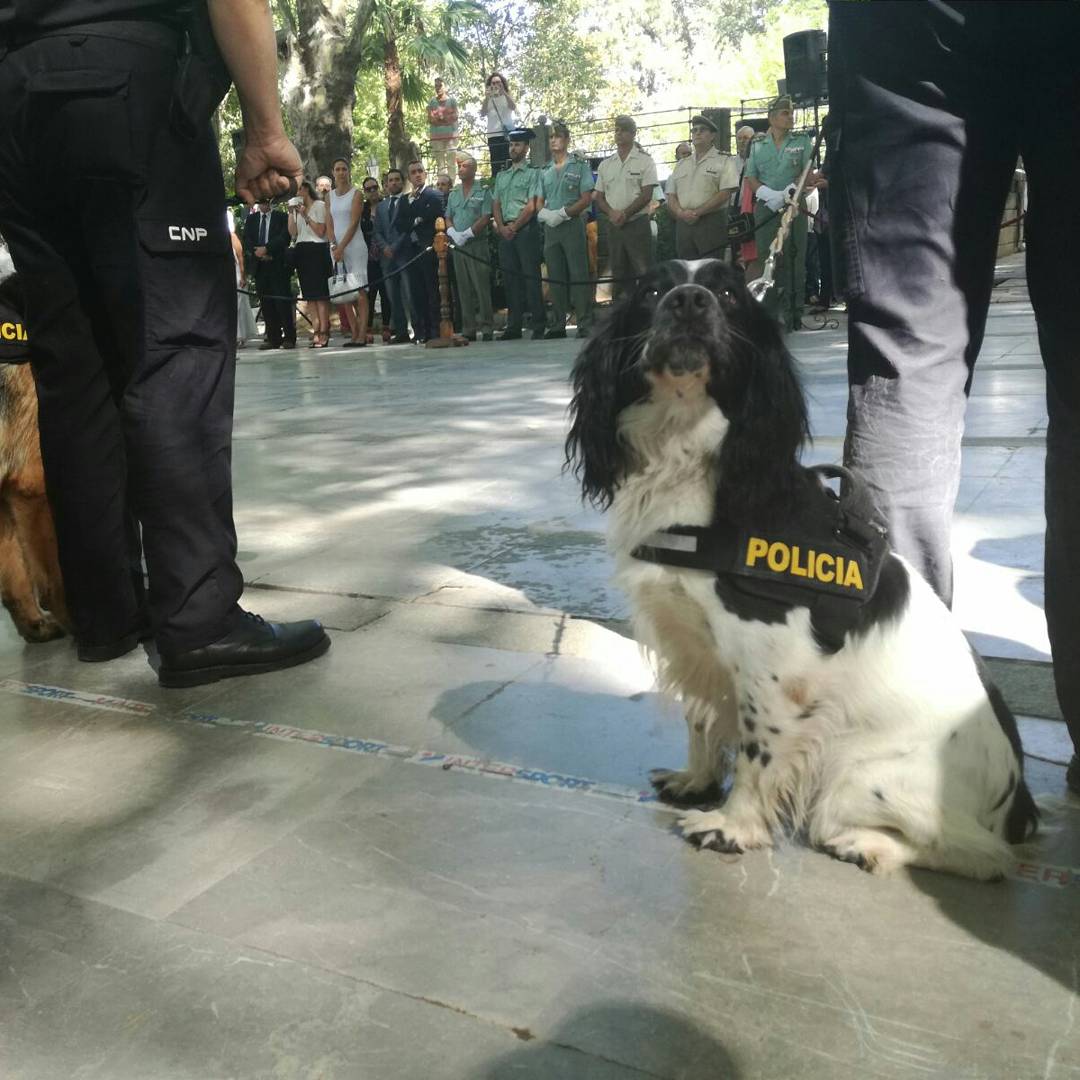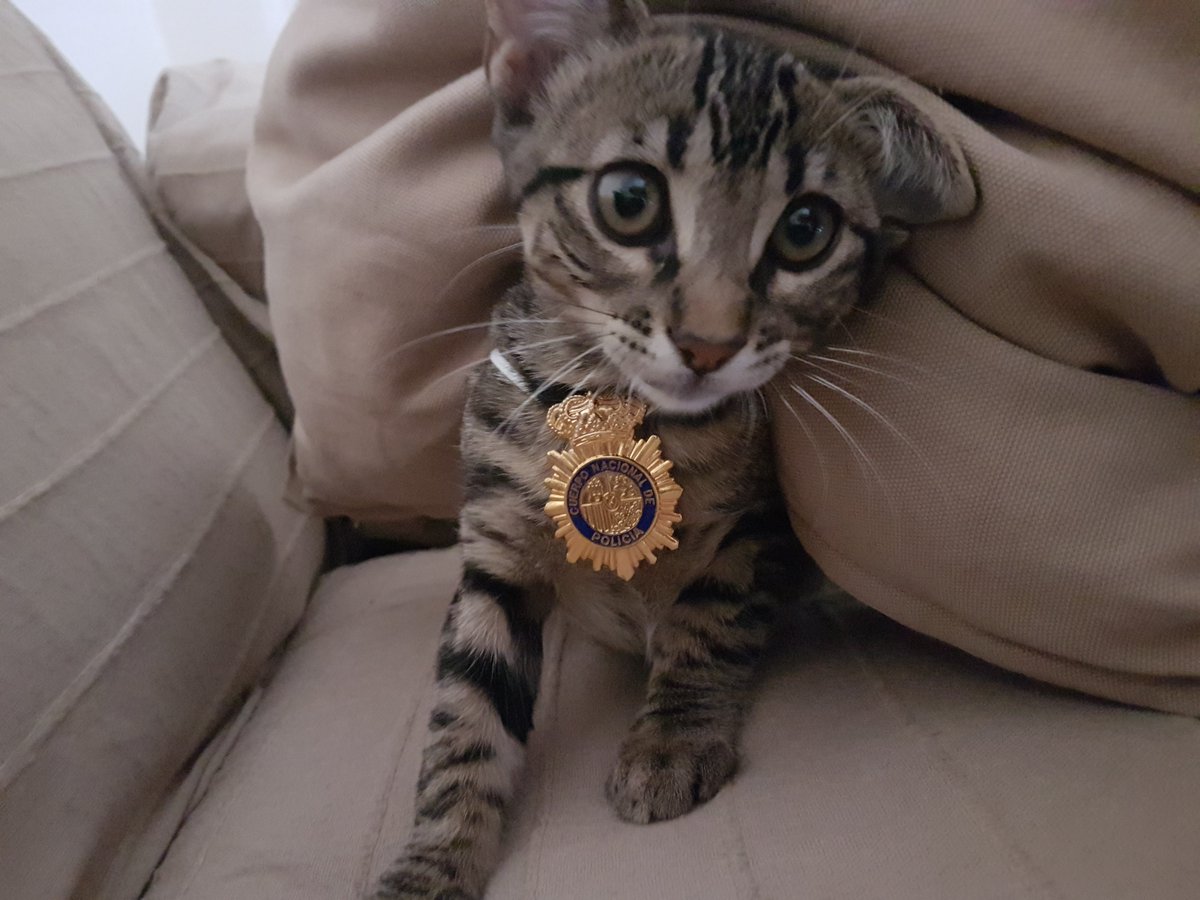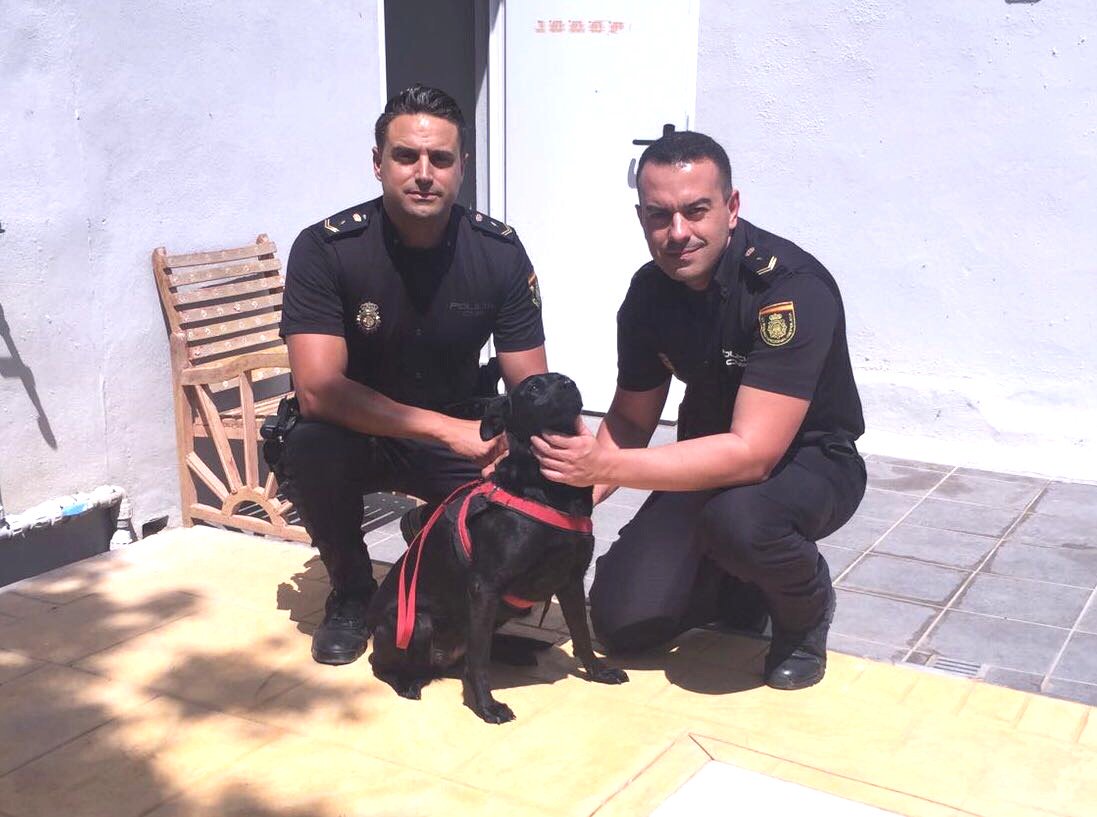 (The last is more the officers, really...

)
---
Restoration is a perfectly valid school of magic!
---
I found a kitten in the park yesterday - or rather Dan, my Great Dane did. She was way too small to be on her own and we were a long way from habitation so she was clearly lost. She wasn't afraid of me or Dan and she's litter trained so she's not a street kitten. Currently I'm looking after her 'temporarily', but I suspect I've been suckered into getting a cat if her real owners don't claim her. Unfortunately I am pretty sure she was deliberately abandoned, it's a fairly popular spot for it :(
IMG_8684.jpg
by
Iain Compton
, on Flickr
---
---
So you're saying you got your Dane his own kitten?

Adorable looking kitty, btw!
---
---
Poor you. Forced to live with a cute kitten.

---
She's adorable. I can already tell that she will become the boss of you.
---
My Sig Image: hath rid itself of this mortal coil.
---
Cute kitty. Luna has moved onto trying to take over our golden's bed and is up to her usual shenanigans.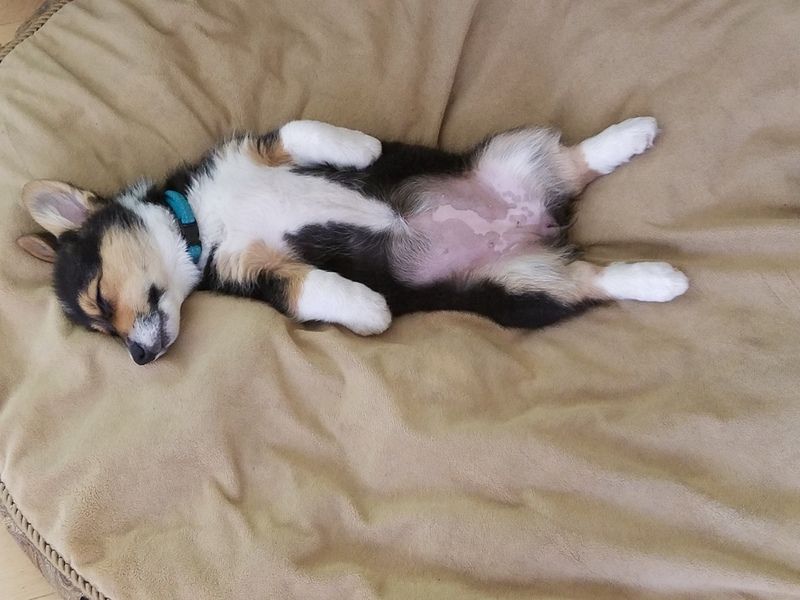 Golden is being a bit bitchy about her. Golden's current pastime is to play "Lucy with the football" with various toys.
---
"As democracy is perfected, the office of president represents, more and more closely, the inner soul of the people. On some great and glorious day the plain folks of the land will reach their heart's desire at last and the White House will be adorned by a downright moron."

-H.L. Mencken
---

Luna is adorable! but I can't blame the Golden for being bitchy; I would be too if someone was trying to steal my bed.
---
---
Yep, your dog has a pet.

--Dave
---
--Jello Biafra: "If evolution is outlawed, only outlaws will evolve."
---
Miss my cats.
Young Petzi:
Older, but still enjoying fresh laundry:
« Last Edit: August 03, 2017, 02:52:15 AM by calapine »
---
Restoration is a perfectly valid school of magic!
---
Dan and Puma are dazzlingly gorgeous together . Same colour, even. They could be brother and sister. ;p
And Calapine, what a sweet face your kitty has!



---
My Sig Image: hath rid itself of this mortal coil.
---
Yep, your dog cat has a pet.

--Dave

---
"They started to resist with a crust that was welded with human brain and willpower."
---
Baby hedgehogs.
---
"I think its pretty troubling when a backyard decoration comes out swinging harder against Nazis than the President of the United States." Stephen Colbert