---
Ended up getting:

Soma (based on a late recommendation from a friend)
Subnautica
Dead by Daylight
Dragon's Dogma: Dark Arisen
Outlast

I think something else, don't remember.
---
The list of games I'm trying to buy:

....
TRANSFORMERS: Devastation
....


Oh shit, 10 euro? I forgot this game existed, thanks!
And despite shitting on the sale earlier, I had some credit to use so I picked up Subnautica due to all the praise it is getting around here. And Mark of the Ninja, because of ninjas.
---
"...maybe if you cleaned the piss out of the sunny d bottles under your desks and returned em, you could upgrade you vid cards, fucken lusers.." - Grunk
---
And Mark of the Ninja, because of ninjas.

That is a damn fine game.
I grabbed Invisible Inc. because of people saying nice things about it in here. We should let game devs know how many sales we encourage in here if their game is good

---
"Bourgeois society stands at the crossroads, either transition to socialism or regression into barbarism" - Rosa Luxemburg, 1915.
---
I wish you guys would record yourselves playing Rocksmith. It would be so much fun for the rest of us. No, really srsly.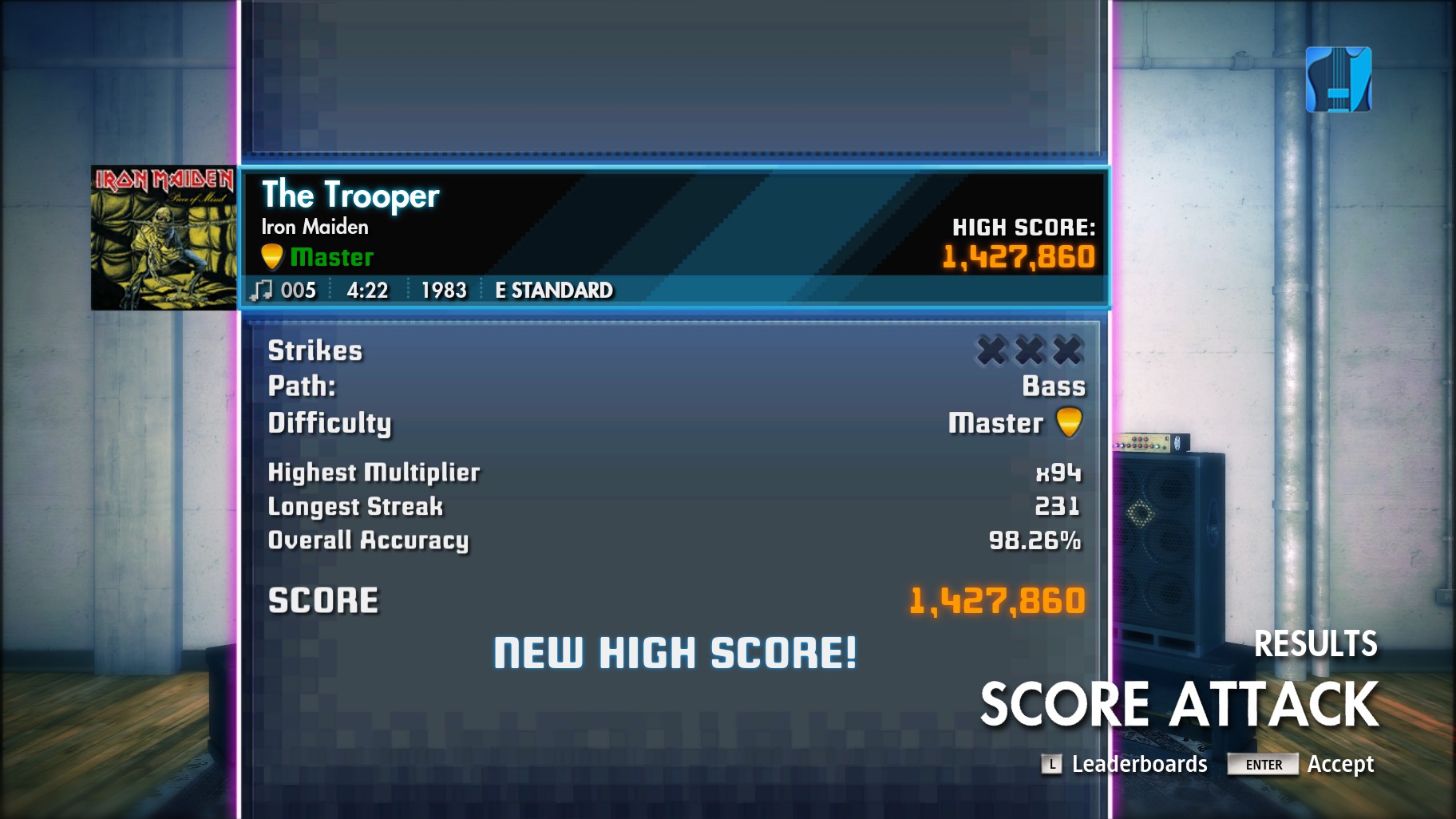 ---
---
I ended up with:

Some Rocksmith DLC
Subnautica
Assassin's Creed III and IV

Really enjoying AC III but then Subnautica took over all my time. Need to get my gear setup for Rocksmith on the new OS install (latency reduction settings, I'm exceedingly latency intolerant).
---
---
I didn't end up getting anything. :/

I almost wanted to get Witcher 3, but I really want to play the first two before I do that. Of course, then I try to play Witcher 1, and rarely get past the first real quest hub...
---
I bought Subnautica and Sins of the Solar Empire: Rebellion because one of my D&D buddies keeps hounding me to play it with him. The lack of Flash/Daily sales makes me not give a shit about Steam sales anymore, which is a shame for my library but a boon to my wallet.
---
"i can't be a star citizen. they won't even give me a star green card"
---
I spent about $35 (including a $20 gift certificate someone gave me) and most of it was kind of mediocre stuff like Quest for Infamy (hoping for something like Quest for Glory, though I doubt it will live up to that) and Grow Home. Grabbed the Saint's Row mega super deluxe pack just to make sure I have all of the DLC and for that Johnny Gatt goes to hell thing that was about half the cost of the entire pack anyway. Overall, this was probably the least I've ever spent on a "big" sale since they started having them.
---
Has anyone bought or tried Lost Castle? Looks like a Diablo/Rogue clone with some nice art. Reviews seem very positive.
---
"Always do what is right. It will gratify half of mankind and astound the other."

- Mark Twain
---
Looks Castle-Crashery. Coop may be fun.